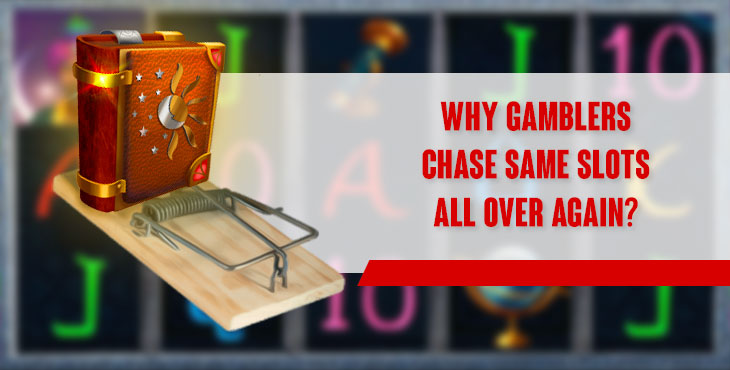 "777", "Books" and Fruits still work? Not only that they work, but still dominate majority of iGaming operators lobbies. Why is that?
The first slot machine originated from poker back in the days and was a glorious sensation at that time. Game of poker, which requires some calculating skills and determination, essentially raised in a totally different angle. It's still a funny combination of pictures, but its simplification and logic settled a start for something, that appeared to become a multi-billion industry for upcoming ages.
Why people still play fruits when there are so many well-designed, colorfully animated, and engaging slots all over the place? Someone threw an idea that you were afraid of, FRUITS actually make your genes call your visual memory and get an "act" response. Our common ancestor was chasing fruits for 400 000 years, so what do you expect? At the same time, "book" oriented slots are oriented on sense of mystery and provocating deep unconscious interest.
Game studios are still trying all possible variations of original FRUITs and numbers game, as well as different mystery Books, combining nearly anything.
Now a different tribe comes in. Laptop, tablet, smartphone, VR-helmet. These are people who used to play DENDY and SEGA, carefully calculated Pentium megahertz and Voodoo Graphics BITs. These guys and their younger fellows are used to funny game mechanics and engagement, you should be creative to get them.
Will they prefer advanced technological FRUITS and Books or you would rather offer them KITTIEs, Dragons, and Archers?
This is not something to answer quickly. Follow our news to get the latest and freshest updates!