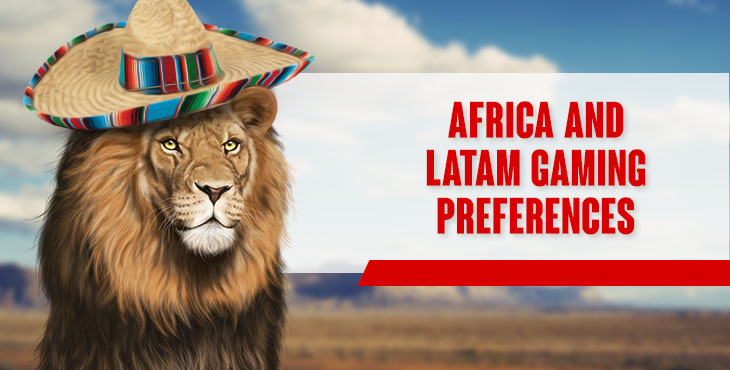 Latin America and Africa are two geo zones being targeted by gambling operators very extensively, especially in recent years. High attractiveness of both regions is defined by their formal statuses of emerging countries zone, but mainly by the real factors: rapidly growing population, expanding internet accessibility, and improving communications, allowing classic offline gambling.
What are the preferences of the locals and some uprising trends? Africa is huge. In some countries like Nigeria among many problems with overcrowded regions and lack of some basic things it is widely regarded, that online gambling is not (at least yet) a good match for this country. Despite the internet being available, people are yet just not that solvent to allow full-scale online gambling. Opposite situation could be observed in Kenya.
Online sports betting and gambling are breaking all-time high records and forecasts for the future are more than positive. Latin America is something completely else. Seemingly popular old-fashioned gambling slots and games are followed by special only for Latam gaming preferences, like offline Bingo.
However, many local brands, despite having a hard time obtaining licenses, are also actively offering a wide range of online products to Latam: from virtual sports and global sports betting up to classic slots and even VR gambling. Is it all about trials? Well, one has to be smart and intuitive entering specific markets. Anyhow, exciting upcoming years will show us the reality.