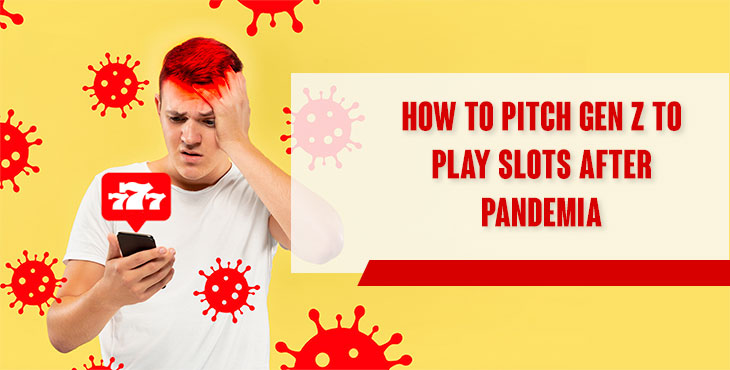 Global coronavirus pandemia is making many players and organizations rethink their approach towards the targeted audience. This is especially visible in iGaming, where the majority of young players are playing online and placing high customer service and quality of content demand on iGaming operators. Is this the right time now to accept the call and offer an adjusted vision?
As we have already mentioned in our previous articles, iGaming is slowly, but steadily moving to video content, as a whole. The number of iGaming video views, twitch gambling streamers and video reviews is attacking all-time highs, and this could be expected to grow even further. One would expect a serious iGaming operator to invest heavily in video content. Reviews, tutorials, live streamers, educational sessions, and so on. Keeping live touch with the player has never been more important than nowadays.
Taking into consideration the preferences of Generation Z, it is highly important to address them correctly. Young people are used to the internet with all of the known high-quality services, whether it being youtube, twitch, discord, or Instagram. One has to keep pace with those high standards, firstly, when it comes to customer service. Secondly, it's important to offer content that may suit the younger generation better. We all know, that Book of Ra is the most played and the most successful online slot game of all time, but Generation Z is already asking for something else. One can recall offline slot machines with Heroes, Avengers, Simpsons, and other highly recognized thematic plots, that are catching players' attention. How about trying out gaming, eSport, or casual games related content?
Keeping an eye on gaming preferences, it's important to be modern and up to date not only on video content but also on all other important features, user interface, accessibility, smoothness and clearness of design, and so on.  And finally, of course, keep in mind, that new players are highly averse to any sort of unfair, tricky or shady practices. That is a big no-no.
Are you ready to make the change and please the Z's?