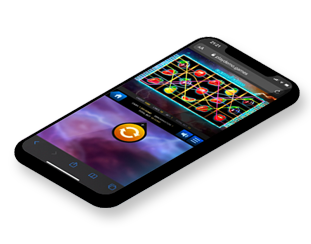 Experienced in software development, we are using the latest stack of technologies, as well as classical and well-recognised methodologies for both game development and robust backend functioning. This includes HTML5, multiplatform integration with fast and optimised architecture and local data centers in EU, Asia and Latam, fully documented API  and 24×7 multi-language technical support.
MULTILINGUAL MULTICURRENCY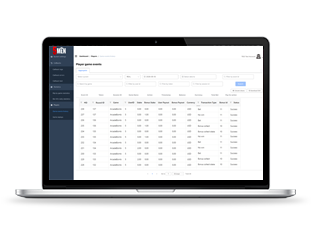 For the sake of transparent reporting and full statistics, we have developed advanced back-office system, capable of literally anything you need, from every single spin tracking up to advanced reporting and live on-the-go updates.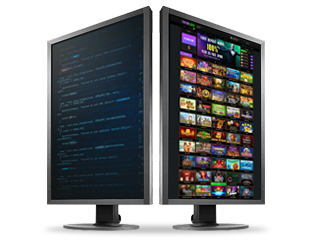 We have made integration of our content to your casino or aggregator as simple as possible. Be sure to receive dedicated technical support for any of your questions.