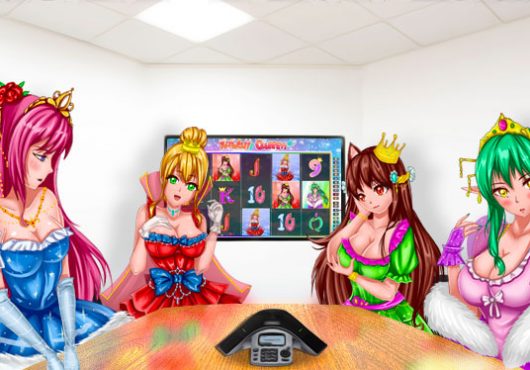 5men.games is always looking for talented team members to strengthen our team and increase quality of our content. If you are a talented artist, developer, manager or support with experience in gamedev, we need you! Take a look at some of our currently open positions, and if you see a match, let us know!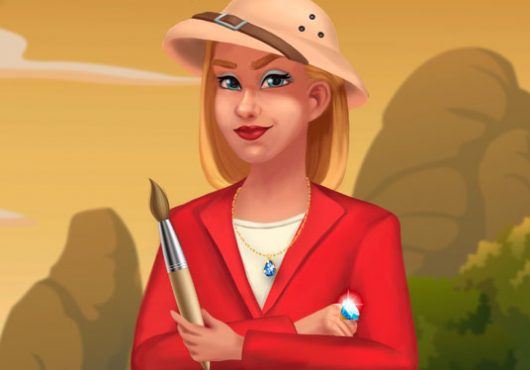 We are searching for Art Director who will work with and manage the art team to create the characters, backgrounds and UI for our game mood, tone, graphical signature, and sense of motion. The Art Director will also be responsible for creating and communicating the artistic vision for the game.
Responsibilities:
Collaborate with Game Director and Creative Director to establish the visual style and artistic vision of the game, including all logos, user interfaces, visual effects, characters, symbols, and backgrounds. Ensure the visual unity of all constituent parts
Manage the procurement and direction of all concept art for the game
Mentor and manage senior and lead artists on the project and provide feedback on the performance of their direct reports
With the Development Manager and Producer, assist in creating a roadmap for development of all art assets, internal and external
Work with the Technical Director to establish budgets for all art assets.
Review and help establish pipelines for all assets.
Create and maintain the Art Bible and ensure that all employees and vendors have bought into and understand its contents
With the Development Manager, create a budget for your team including projected headcount, vendor expenses, and hardware and software needs
Requirements:
At least 3 years of game art production experience, including 2 years successful experience in management
Minimum of 5 shipped titles as a leader or manager of artists.
A great team player, able to communicate, collaborate, teach, and learn from others
Strong experience with outsourcing pipelines and technical constraints, specifically with HTML5
Strong ability in writing documentation for art production
Proven ability with current 2D and 3D applications including Photoshop, and Blender
Excellent organisational skills
Strong understanding of the fundamentals of art and visual design including composition and color theory
Advanced degree in fine arts preferred
Significant experience with character art preferred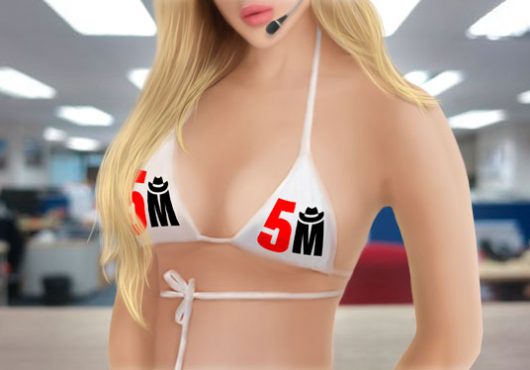 We are searching for Account Manager, who will build relationships, maintain client satisfaction levels, add value for our clients, develop 5Men brand and ultimately increasing our business and revenues through a combination of harvesting and cross selling suite of our games and services.
Responsibilities:
Ability to understand and anticipate clients existing and future needs in depth and develop compelling solutions to meet client needs
Bring fresh insight to clients business that will help them deliver competitive advantage through increasing clients performance/revenue and satisfaction
Develop and own joint strategies that are mutually beneficial to client and 5Men
Build and maintain strong, long-lasting customer relationships through amongst other things, undertaking of client visits and completion of quarterly business reviews.
On occasion, oversee the integration of clients to 5Men platform, while working closely with the technical team to discuss the development of new features for operators
Achieving targets and goals while continually reviewing individual client account management plans.
Forecasts and track client account metrics.
Identifies opportunities to grow business with existing clients and using network to generate new business.
Coordinate with internal functional to ensure consistent service.
Collaborates with sales team where appropriate to reach prospective clients.
Positioned as an expert in iGaming, keeping abreast of ongoing changes. regulation and competitive overview.
Requirements
Minimum 2+ years of experience in an account management role with significant client-focused solutions experience.
Strong iGaming industry experience
Excellent presentation and negotiation skills
Excellent written and verbal communication skills
Ability to deal/interact with senior stakeholders
Proven project management skills
Highly motivated team player
Independent, self-motivator, intelligent, entrepreneurial and assertive
Fluent in English
Willingness to travel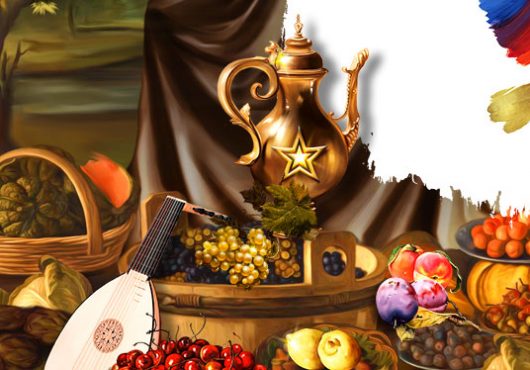 We are looking for an experienced 2D Artist, who has professional experience working in-house, preferably within the games industry. If coming up with creative concepts and efficiently creating high-quality art assets is what you are passionate about, then this is the right job for you.
Responsibilities
Conceptualize, design and produce a wide range of 2D graphics for our slot games
Design and create character concepts and backgrounds for frequent in-game events
Create high-quality UI and art assets for new game features
Collaborate effectively with the rest of the development and creative team in an agile environment
Take ownership of your work and proactively support our slot games by offering creative ideas to improve the games and our processes
Requirements
Minimum of 3 years experience working as a 2D Artist
Excellent drawing & illustration skills
Ability to perfectly create new games art style
Outstanding knowledge of Adobe Photoshop and/or Illustrator
Well-organized, fast learner with an agile approach to design
Team player comfortable with receiving feedback from multiple stakeholders
Results oriented and passionate about games
Desirable skills
Prior experience in casino games will be highly appreciated
Knowledge of Spine Animations or similar software is a plus
Experience with Unity and Jira
Prior experience with Git version control software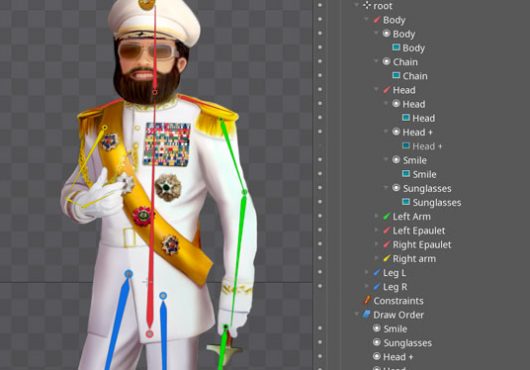 We are looking for a highly talented and experienced 2D Animator. You will be responsible for a creating and editing key-frame animation and editing mocap data for in-game characters and sequences, to provide high-quality content for our games currently in production.
Responsibilities
Skeletal animation (2D);
Preparing and optimising of image sequences, sprite sheets, atlases and spine animations sources;
Requirements
Photoshop;
Spine is a must, Dragon bones, Adobe Animate, Unity;
Portfolio of smooth and enjoyable animations you are proud of;
VFX;
Sprite 2D effects;
Game development experience is an advantage.