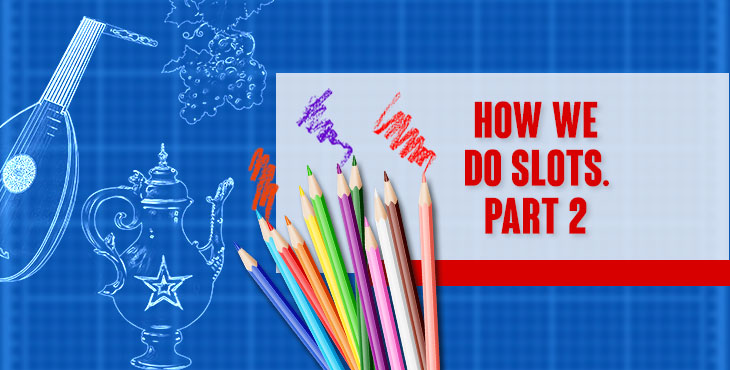 In the first part of our insights, we took a deep look in how do we define plots for the upcoming slot releases and why it is important to address many factors at a time.
The second important part of slots development process is addressing mathematical and game mechanics values. As we all know, those are very important and defining for both the iGaming operator and the players themselves. It is important to accurately adjust RTP, in accordance with the game claims and plot style, to acceptable values. At Five Men Games we approach RTP and volatility as usually middle, aiming for the players to fully enjoy the game and all of its features. With that being said, there are also some slots with different values, designed for more risky players.
Our philosophy is as follows: The slot should give! If the slot is really a no-giver, it's hard to build a long-term cash-flow for the studio, and most importantly it's impossible to build a long-term rapport with the players. With Five Men Games slots you should be sure to stay in the game for the long run!
When it comes to other important values, such as gambling features logic and combinations of WILDs and SCATTERS, we will take a deeper look at it in the next chapter.