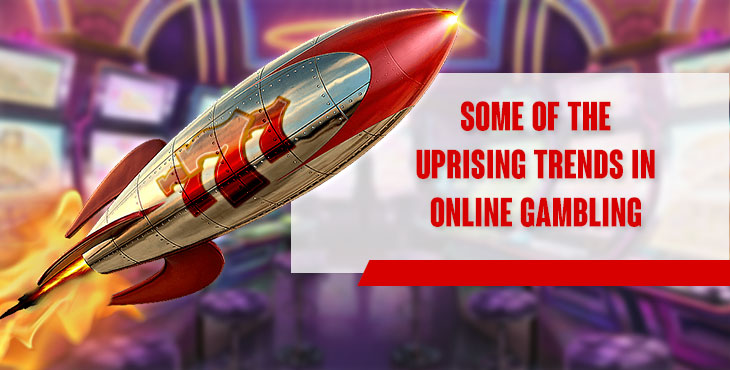 It was close to obvious, and for some too obvious, that already in 2016 online gambling has started to quickly move to extensive video content. While the majority of online gambling traffic is still concentrated around old-fashioned forums and review/content portals, the new generation is slowly starting to dictate the new trend: video. Controlled video. Controlled video with features. Education and engagement with the other players.
We can already see uprising trend of gambling streamers on twitch and video content becoming defining for example for such products like live roulette or live poker games. Who is going to take the challenge to meet the demand? Clear trend number 2 is a deeper player engagement.
There are already online casinos offering some advanced tools like in-game chats or helper tools, advanced live statistics, and other features. Players in 2020 don't want to just play. They wanna feel good, important, and addressed at the same time. And it's up to operators and gaming studios to accept the call.
Both trends are just in a very environmental trend of the 2020 decade. Speed, no data limits, 24/7 engagement, and deep personalization. Is web 3.0 going to come to gambling that quick?