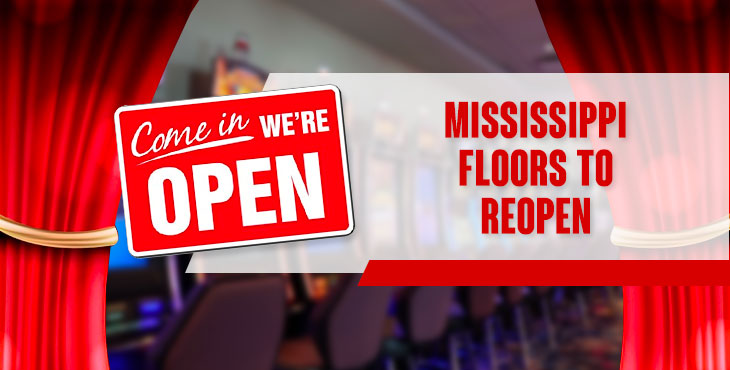 While coronavirus pandemic is still present with all the sanctions and restrictions placed by national governments, MGM Resorts, a subsidiary of MGM, is thinking ahead on how to restart the business on US soil.
Mississippi Gaming Commission has issued a gambling reopening plan in the state, and MGM is planning to restart its operations. Will it be the same level of gambling as we knew it before?
Well, not quite at all! First of all, there is a 50% cut capacity requirement, followed by strict rules such as the necessity to wear the mask and requirement to keep the physical distance. Sounds a little bit odd for certain types of gambling, no?
However, at this point, under the subjective opinion of 5men.gaming news, it's much better than nothing. With global offline casino resorts across the US being shut, slow reopening is at least some kind of new start for US casinos. With heavy cash flow blows of Q1 and Q2, ultimately resulting in MGM raising 700m of "support cash", as well as other companies going through similar processes.
This all leaves one question on the table – how will the gambling market look in a short-to-middle term time period? Even after all restrictions are gone, we should consider one and defining factor, FEAR. How long will it take for active Vegas and core offline gamblers to gamble as before? We never know, and that's another challenge for online.
Subscribe to our newsletter to get the latest updates from the gambling industry!